Kitchen Lighting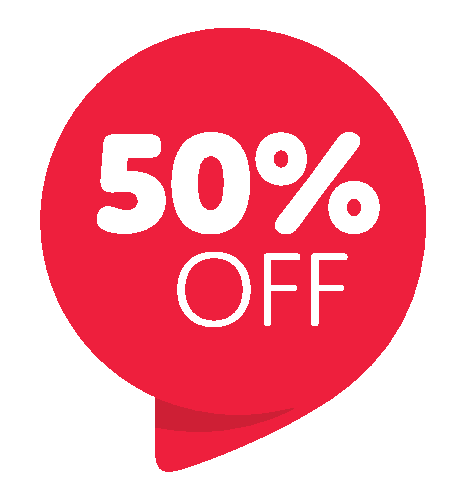 Light up your kitchen with our huge variety of kitchen lighting!
Sale! Sensio stock clearance. All Sensio lighting must go! 50% off now.
We have light for your cabinets, drawers, shelves and much more provided by Sensio Lighting, one of the leading UK manufacturers of kitchen lighting. There's so much choice including different shapes and sizes, you can also select your choice of temperature lighting, choose between warm and cool white lighting.
Call 02920 004 887 for assistance with your order or speak to our customer service team live with our new chat box below!