Ceiling Lights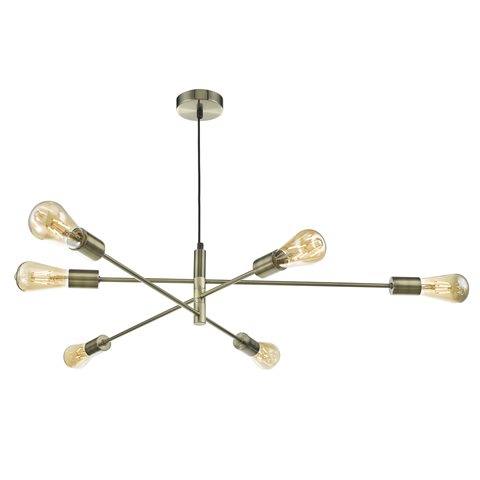 Lighting is an important part of a home and can sometimes be the main feature in a room, depending on what you choose.
Here at Socket Store we appreciate lighting can set the mood and add ambiance, or even brighten up a work space, adding light just where you need it.
Ceiling lighting is particularly important and we have plenty of options to choose from.
We have low ceiling pendant, semi flush ceiling lights, flush ceiling lights, spot lights and many more options.
With a wide range of finishes and styles to choose from, you're sure to find the best ceiling lighting to suit your home. We suggest a semi flush or flush ceiling lighting for low ceilings or even spot lights if you're looking for a more clean and simple finishing touch.
If you have high ceilings, maybe a pendant would be a more suited option for you.
Browse our ceiling light options below and light up your life with style!