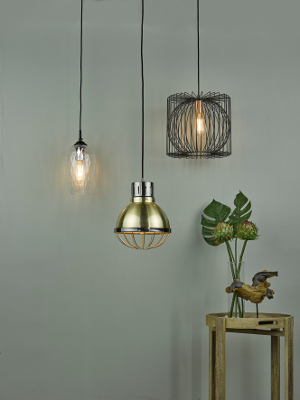 We appreciate that choosing your lights, sockets, switches and other electrical accessories can be a daunting task. That's why we've put together a set of articles aiming to answer frequently asked questions as well as general advice that we hope will make choosing your product or completing your next DIY project that little bit easier.
Industrial Style Sockets and Switches
Cast Plate Sockets and Switches
5 Design Considerations When Changing Sockets and Switches
The Evolution of Lighting [infographic]
Household Energy Consumption Falls [infographic]
We are also available to answer any queries you may have, so please call our customer service team on 02920 004 887 if you have any questions.