Strip Lighting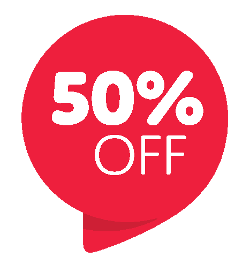 Set the mood with our wide range of strip lights from Sensio.
Sale! Sensio stock clearance. All Sensio lighting must go! 50% off now.
Be creative with our range of strip lighting available. Design a unique and personal set up like no other. With flexible strip lighting you have the opportunity to enhance brightness to any area, in any room in your home. We have cool white, warm white, day light and RGB to choose from, we also have a variety of sizes available with the option to dim the lights for a more relaxing atmosphere. Flexible strip light is know to be one of the most basic light sources available, easy to install and endless possibilities.
Call 02920 004 887 for assistance or email sales@socketstore.co.uk where one of our customer service team members will be happy to help with any questions you may have.