Drivers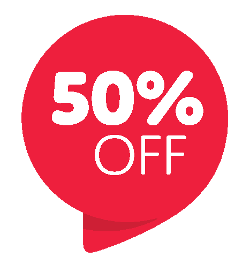 Check out the drivers available below, for use with Sensio lighting.
Sale! Sensio stock clearance. All Sensio lighting must go! 50% off now.
We have from 4 to 6 ports and 6 watt to 50 watts available, we have what you need!
Call 02920 004 887, or email sales@socketstore.co.uk if you require more information or advice.
Products
Express Delivery Available
SE40526
Sensio 30W 12V LED Driver with 12 Port JB4 Distributor
Lead-Time: In Stock
Type: Driver
Ports: 12
Voltage: 12V
Cable Length: 1.5m
Wattage (max): 30W
Warranty: 5 Years
Express Delivery Available
SE490050
Sensio 3W 350mA IP66 Driver
Lead-Time: In Stock
Type: Driver
Ampage/Wattage: 3w