Unusual Socket and Switches
Here at Socket Store, we want to provide for everyone's taste. So, we've made certain requests along the way and asked our manufacturers for something special and little different.
Here's what they've done!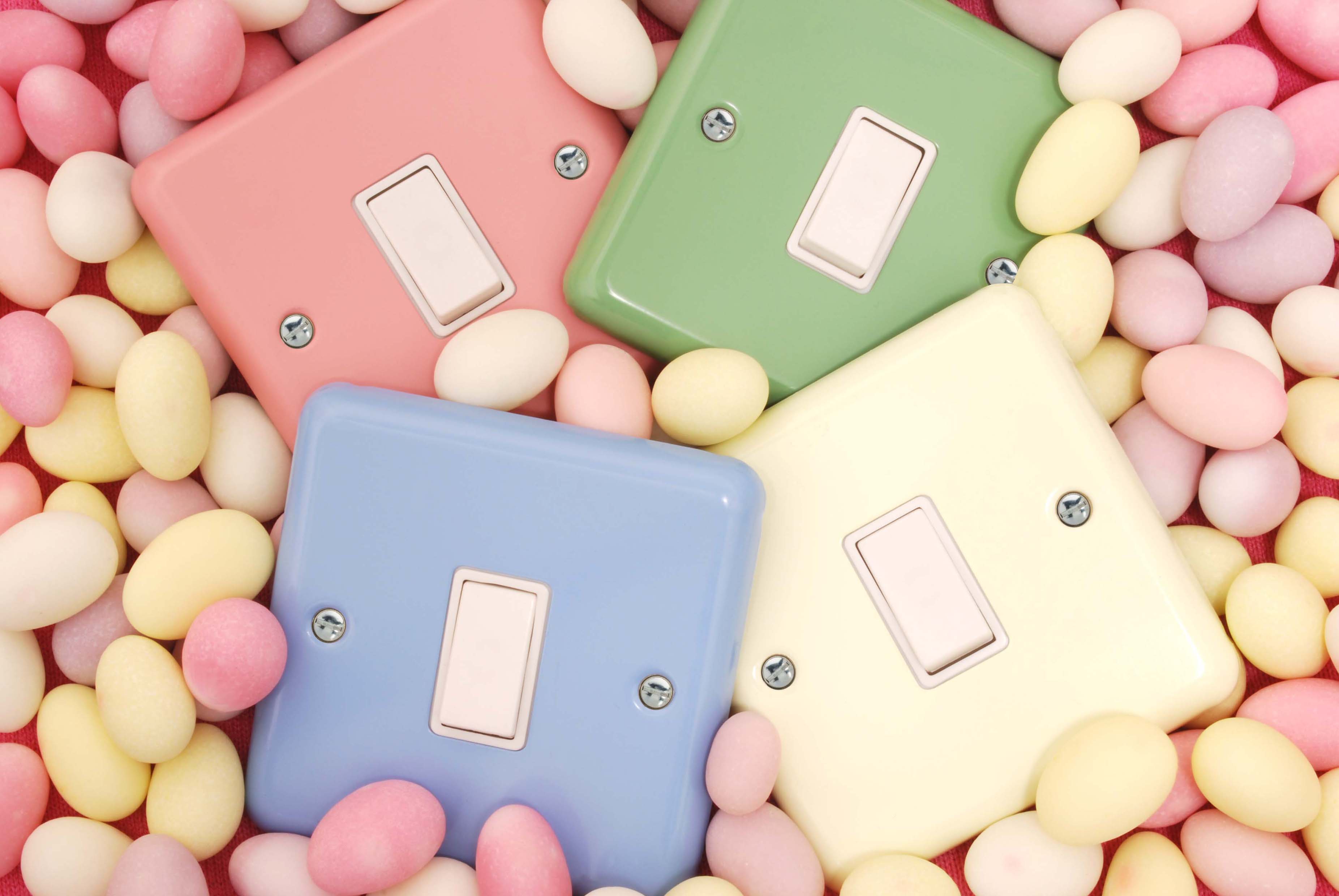 We have a wide range of unusual, bright and beautiful sockets and switches, designed perfectly for your specific requirements.
A wide choice of colours from the lovely Lily range, including Beryl Green, Refelx Blue and Rose Pink. Perfect for childrens' bedrooms, nurseries, schools and care homes.
Varilight have also given you 2 options to create your own, with our Freestyle range which can be made your way. With this range, you have the option to put yourself in a socket! Add a photo inside the switch or socket and clip over the clear plastic cover to secure your photo. It's as easy as that. Or even add a wall paper cut out so the units blend in with your paper, the possibilities are endless. Varilight have also introduced the Primed range. perfectly primed and ready for you to paint. With this range you can paint them to whatever colour you like. The same colour as the walls, bright pink, spotty, stripy, anything! Here your imagination can run free, what you'll end up with, will always be unique.
Finally, we've added some other unusual ranges for you, because we know, no 2 people are the same and we all require something special, unique and unusual, no matter what it is.
If you're unable to find your perfect unusual design here, please let us know by calling 02920 004 887 or email sales@socketstore.co.uk and let us know what you're looking for.